Our Services
Serving Adams County, Arapahoe County, Broomfield, Denver County, Jefferson County, Morgan County, Washington County, Weld County
In need of timely and top-notch quality concrete services in Strasburg CO, contact I&B Concrete LLC at (720) 468-7797 and allow our team of dedicated professionals to solve your concrete needs. Call us and get your free estimate today.

* Concrete Contractor
* Concrete Services
* Concrete Installation
* Concrete Repair
* Concrete Foundations
* Patio Installation
* Concrete Walls
* Slab Installation
* Concrete Steps
* Concrete Driveways
* Sidewalk Installation
* Stained Concrete
* Stamped Concrete
* Decorative Concrete
About Us
Concrete Contractor Strasburg CO
At I&B Concrete LLC, we are committed to bringing that a standard of excellence to each job we undertake. Locally owned and operated concrete contractor company in Strasburg, CO, we deliver the highest customer satisfaction for concrete construction services. Our team is reliable, professional, responsible and detail-oriented. We are delighted to provide superior services to our clients at affordable prices.

We offer an array of concrete-related services such as concrete installation and repair on foundations, patios, walls, slabs, steps, driveways and sidewalks. We also provide stained, stamped and decorative concrete services.

In Strasburg, the I&B Concrete LLC's dedicated staff aspires to fulfill our client's desires beyond their expectations by ensuring top-quality services and splendid finishes on our customer's property. Call us for a free estimate on your concrete project today.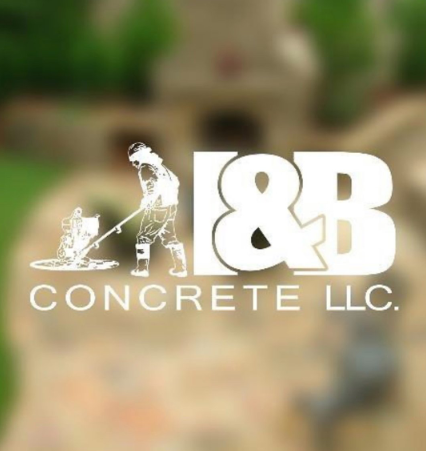 Concrete Contractor Strasburg CO
---
https://iandbconcretellc.com
Business Hours
Mon
7:00 AM - 4:00 PM
Tue
7:00 AM - 4:00 PM
Wed
7:00 AM - 4:00 PM
Thu
7:00 AM - 4:00 PM
Fri
7:00 AM - 4:00 PM
Sat
7:00 AM - 4:00 PM
Sun
7:00 AM - 4:00 PM
Payment Methods
Check, Cash, Zelle